Dolphin Jewelry - Dolphins Kissing
The dolphin picture below is part of my Dolphin Jewelry Pictures Gallery.
This two dolphins holding together a precious stone, represent for me collaboration, team work, reaching the same goals or achieving different ones by working together.
This piece can be a good dolphin gift choice as well as a self gift. The pure and natural love bond in this Dolphins Kissing jewelry picture ...
This picture is courtesy of Adam Fox Jewelry.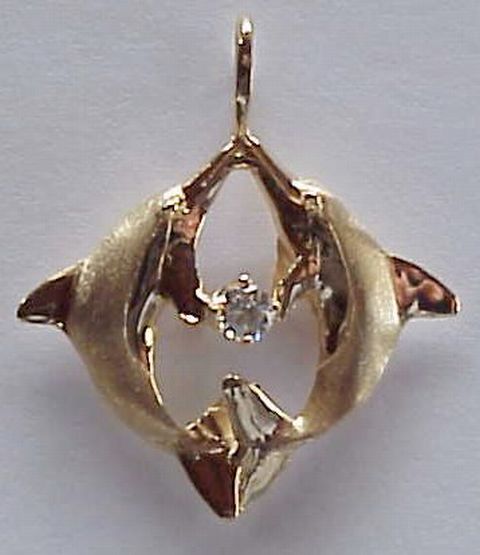 Why dolphins?
Here is more information on dolphins and why this mammal is so inspiring for us.
Take a look at hitech-dolphin's recommended sources of information on bottlenose, general dolphin information, amazing dolphin art, pictures of baby dolphins, big dolphin posters, free dolphin screen savers, exiting dolphin pictures, and beautiful dolphin clip art and cartoons.