Analog Life in a Digital Culture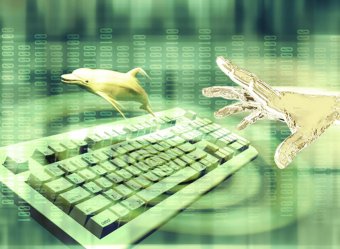 Digital culture it the result of the cultural effects of the current digital revolution. It is here to stay. More and more electricity around us, more and more emf (electromagnetic) pollution, more and more gadgets. Of course, those devices provide us with more options, more alternatives to spend our time on. But, they don't provide values.
Dolphins play with joy, avoid the obstacles and look for the warm streams. Swimming with dolphins, interaction with dolphin gifts, and other dolphin plays enable us to be constantly reminded: to enjoy digital culture we must be flexible, and choose wisely.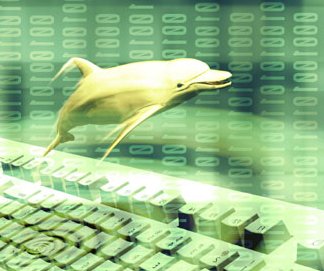 Can we combine dolphin's 'analog' joy of life with the speed of a digital culture? Simplicity is the key.
For joyful life of us, analog creatures, simplicity is a word of magic. Less is more... And choosing simplicity leaves time for the really important things. Choosing simplicity is the base requirement for having the free time you need to do what you want in life.
Choose wisely, be flexible. Bless the divine gift of spirit, and aim for strongness and peace in the light of g-od.
Stay tuned for the next step beyond the current digital culture...