Dolphin Jewelry - Diving Dolphin

This Dolphin picture is part of my Dolphin Jewelry Pictures Gallery.
Take a deep breath and dive in with this beautiful jewelry picture of a diving dolphin ...
The dive of the dolphin is pure serenity and natural flow. Is your mind clear? are you in stress? dolphins are very good advisors, we just need to listen to them.
This picture is courtesy of Adam Fox Jewelry.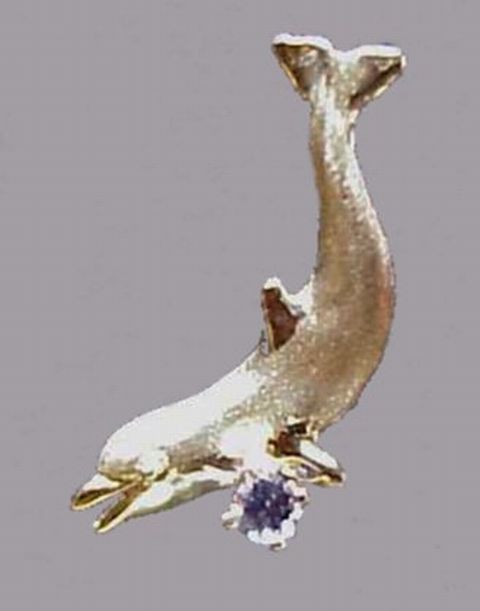 Why dolphins?
Here is more information on dolphins and why this mammal is so inspiring for us.
Take a look at hitech-dolphin's recommended sources of information on bottlenose, general dolphin information, amazing dolphin art, pictures of baby dolphins, big dolphin posters, free dolphin screen savers, exiting dolphin pictures, and beautiful dolphin clip art and cartoons.